Get more analysis, more film study, and more player insights when you become a member of GoCoogs.com!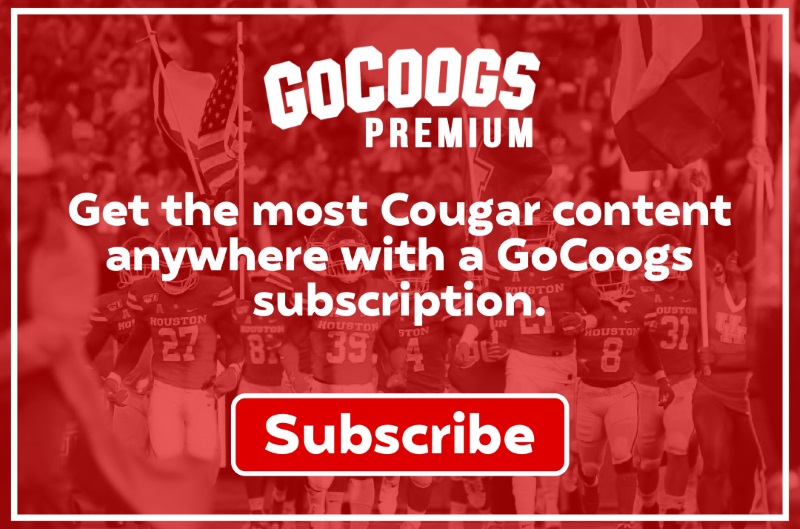 See All Subscription Benefits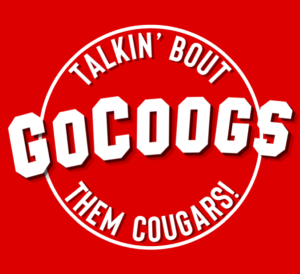 Towns is a former UH athlete, having played baseball for the Cougars in the mid-90's. He is most famous for walking 9 LSU batters in just 3 innings vs. LSU. He also fired a 2-hit complete game shutout of SFA.