Kendal Briles uses Patrick Carr as his workhorse even if the stat sheet doesn't really show it.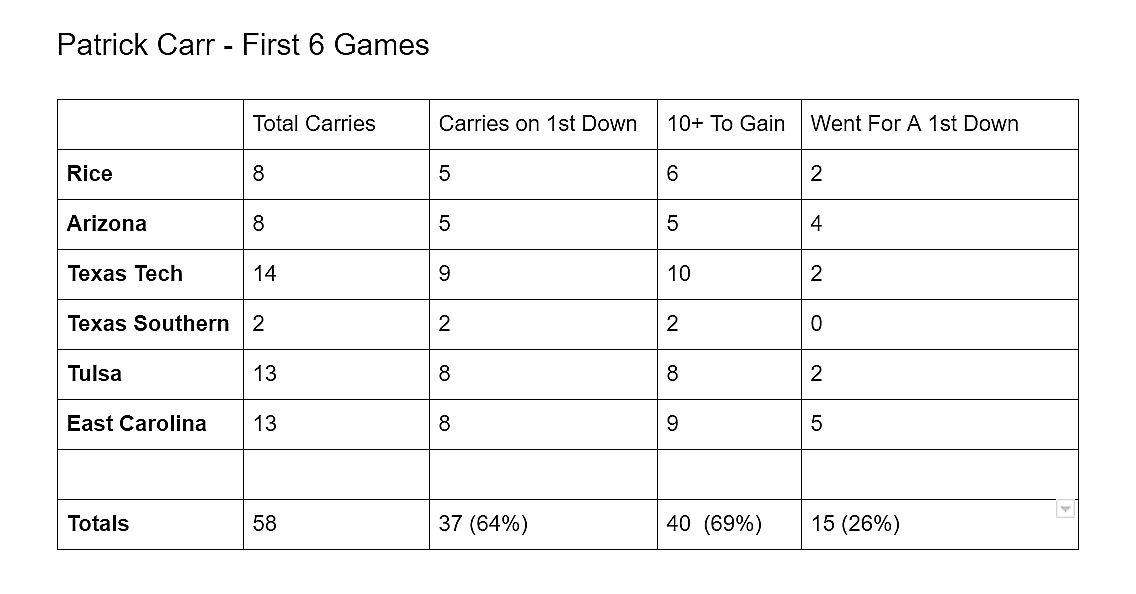 Carr has 58 carries in the first half of this season – just 24% of the team's rush attempts. But 64% of his attempts come on first down. And 69% come when there's 10+ yards to go for a first down.

Of the 98 designed runs on first down in the first 6 games, D'Eriq King has the most. But Carr has 37 (38%). These numbers show how important he is to moving this Ya Woo Cougar Offense – he's your first down hoss.

Carr has converted 15 of his rush attempts into a first down – that leads the team (D'Eriq King is next on the team at 10).

Carr averages just 3 rush attempts per game that aren't 10+ yards to a first down.

I like watching him run – hope we get a big dose of him this week at Navy.


Patrick Carr Photo Gallery
Home Game Photos By Mario Puente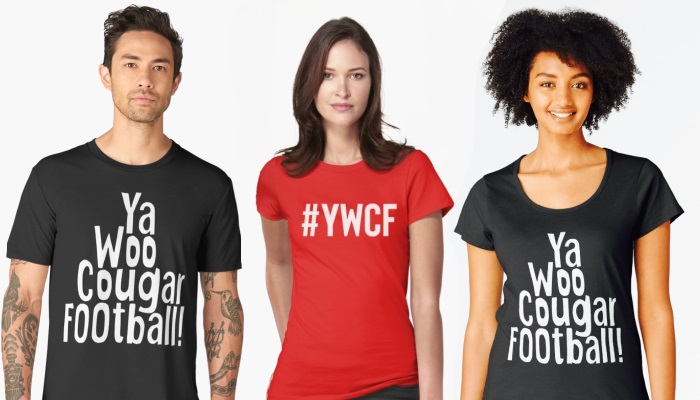 Ya Woo Cougar Football at GoCoogsStore.com
Next Up:
#GoCoogs
Do you need more UH coverage? Subscribe to our posts!
Get all GoCoogs.com stories in your inbox.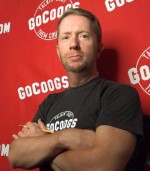 Ryan is the publisher of GoCoogs.com. He is also a real estate agent and an entrepreneur. He started GoCoogs to provide content for under-served UH fans looking for information on their Cougars.