This has been a crazy week. If you can believe it, I bought the GoCoogs.com domain name just 9 days ago and started publishing on Monday. In the span of 6 days, the site has had over 6,000 visitors and 40,000 impressions on Twitter. It's great to see so many passionate Cougars giving this site a chance!
If you can, please spread the word and share GoCoogs.com with your friends. And check us out at @GoCoogs Twitter as well as on Facebook and Instagram!
Thanks again! Now … get caught up on this week's Cougar news, opinion, and analysis. In case you missed it (ICYMI)!
Swimming & Diving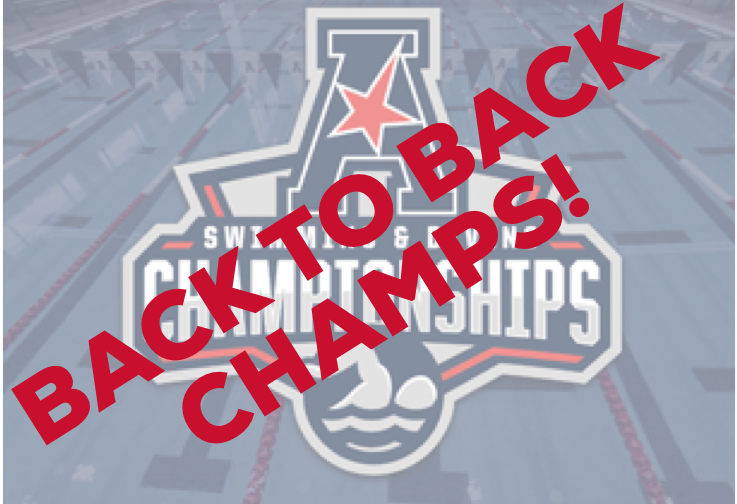 Cougar Swimmers had another record-setting Conference Meet. Congrats ladies!
826 points over four days of competition = ANOTHER Conference Title
READ: https://t.co/d7HKBD84lU#Fearless pic.twitter.com/49ksnQSjWB

— UH Swimming & Diving (@UHCougarSwim) February 18, 2018
Men's Basketball


How big was that MBB win over #5 Cincinnati? The Coogs now sit at 20-5, 10-3 in the conference (T-2nd) and 20th in the RPI. There's no doubt about it: Kelvin Sampson and the Cougars are going dancing!
Baseball
Cougar pitching has dominated Holy Cross – a total of 31 Holy Cross strikeouts in 2 games. And the bats finally came alive in the 6th Saturday night en route to a 7-1 win.
Check out our week-long preview of the 2018 Cougar Baseball season:
Monday: Baseball Sees Big Changes Ahead of 2018 Season – Cougar baseball coach Todd Whitting's 2018 team has been picked to win the 2018 American Athletic regular season title. To do it, the Coogs will have to overcome monumental changes in the field, on the mound, and in the dugout.
Tuesday: A Look Back At The 2017 Baseball Season – The 2017 baseball season was a roller coaster for the Houston Cougars. Ups, downs, a starting pitcher dismissed, a new player arriving after the semester ended, and a late rally to win a share of the regular season and the outright tournament championship.
Wednesday: Analyzing The 2018 Baseball Schedule – The 2018 baseball schedule is a very good one for the Coogs and their chances of hosting a regional. But it's not great for fans looking to see Houston at home against the nation's top teams.
Thursday: Previewing The 2018 Cougar Baseball Team – By most accounts, including the conference's official projection, the 2018 Cougar baseball team is projected to win the American once again. To do so, the program must navigate a solid schedule and find 2-3 dependable arms behind All-American Trey Cumbie.
Friday: It's Opening Day! Houston vs. Holy Cross – Baseball is a lifelong game. Baseball is a numbers game. Baseball is a quirky game. Baseball is a game of poetry.
Football
Our Top 10 Takeaways From The 2018 Football Schedule – Somehow, the AAC is the last "P6" conference in the country to release their schedule every year. I think the schedule makes a big impact on how a season plays out. There's always a game that can turn the year. Read why this year's impact game is the trip to Navy.
Spring Football Dates & Times – Here are they days and times for all Cougar spring football practices. The Red & White game will be April 7th at 3:30 p.m.
Comings & Goings
Women's basketball notched their 20th win on Saturday over ECU. It was the first time the Lady Coogs have hit 20 wins in the last 7 years. Congrats to Coach Hughey and the Lady Coogs!
Softball took two rough losses in Puerto Vallarta to Rutgers and Texas Saturday. Tennis lost a 4-3 match to Rice. And on the 2nd day of the AAII, the Cougar golf couldn't get it going and slipped to 3rd.
All four counting scores at the AAII today for the Coogs were even-par 72s. Coogs fall off the pace as Auburn goes low. #GoCoogs pic.twitter.com/bLIM84bAOD

— GoCoogs.com (@gocoogs1) February 18, 2018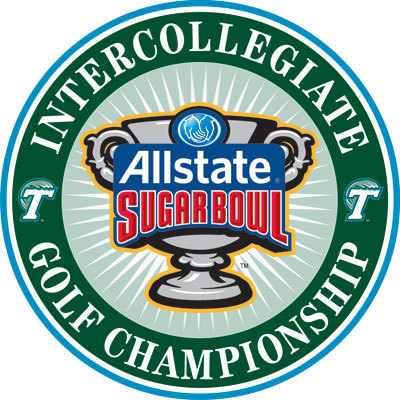 As kind of a college golf nerd (don't ask), I don't think I've ever seen a golf team post four counting even par 72s.
Today, baseball wraps up their 3-game set with Holy Cross. Golf finishes the AAII at the Golf Club of Houston and men's basketball plays at Temple, their first game since beating top-5 Cincinnati on Thursday night.
Women's golf begins their spring season at the Allstate Sugar Bowl Intercollegiate in New Orleans. Leonie Harm, Megan Thothong, Allie Andersen, Courtney Tibiletti, and Amanda Elich will tee it up at English Turn Country Club.
#GoCoogs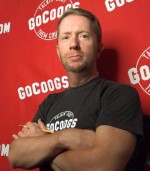 Ryan is the publisher of GoCoogs.com. He is also a real estate agent and an entrepreneur. He started GoCoogs to provide content for under-served UH fans looking for information on their Cougars.