New UH defensive line coach Brian Early seems to leave a mark on the people he comes into contact with. Just ask Dre Greenlaw – a man that's heading to the NFL combine, in some part, thanks to Early.

When Greenlaw was 14 years old, Brian and his wife Nanci invited Dre to live with them. The Early family provided Greenlaw with something he'd never had: a stable family life.

Brian had grown up in Monticello, Arkansas, the middle son of Alvy Early. Alvy coached women's basketball and softball for 38 years at Arkansas-Monticello (he was AD for a while, too). Brian understood the importance of family and structure and was in position to offer that same stability to Dre.

Greenlaw had been a ward of the state for nearly half his life when he met the Earlys. Brian, the defensive coordinator at Fayetteville HS, became a mentor and a friend to Greenlaw during his freshman year. When the boys home Dre lived at announced they were closing, the Early family asked Greenlaw to move in with them just two days before Christmas in 2011.

With his new family behind him, Greenlaw excelled at Fayetteville HS and at life.


"To be honest, when I was in my group home, I was the only guy to really make it out," Greenlaw said. "And it all started when I was in 9th grade."

Early also excelled. After being part of a staff that won two state titles (and had another appearance in the title game) at Fayetteville, Early was named a quality control coach at Arkansas in 2013. When Blake Anderson was hired at Arkansas State after that season, he asked Early to be on his staff.



GoCoogs.com Premium: Get a year of Insider Access for just $49.99. Subscribe today!

Early accepted the job and, in his first move, gave Greenlaw his first scholarship offer. The talented linebacker eventually received offers from Oklahoma State, Wazzu, and others but an offer from the Razorbacks midway through his senior year changed everything.

Playing for the Hogs was his dream. Greenlaw signed with Arkansas in February 2015 and started 38 games over four seasons. Meanwhile, Brian was living out his dream across the state: coaching college football while becoming a fan-favorite at Arkansas State.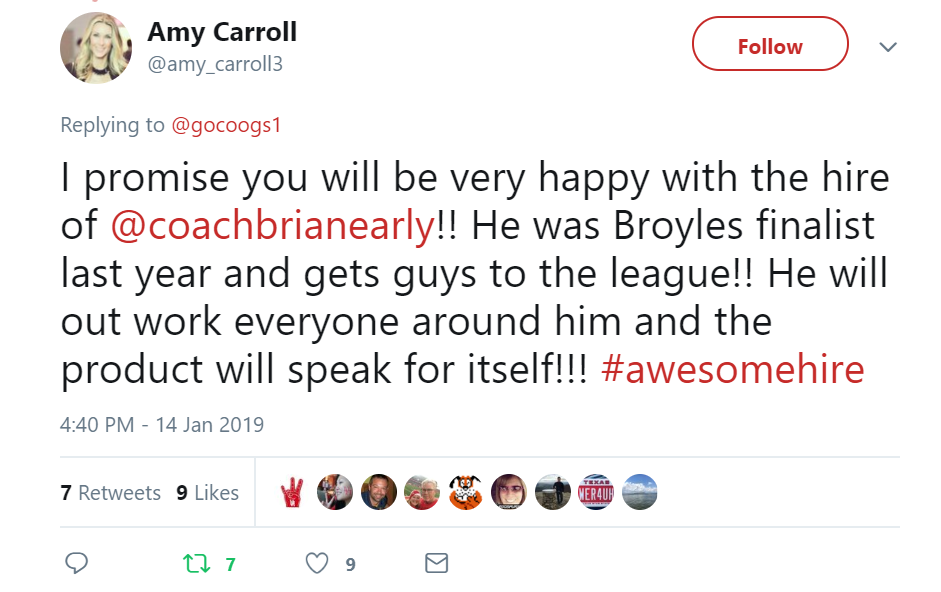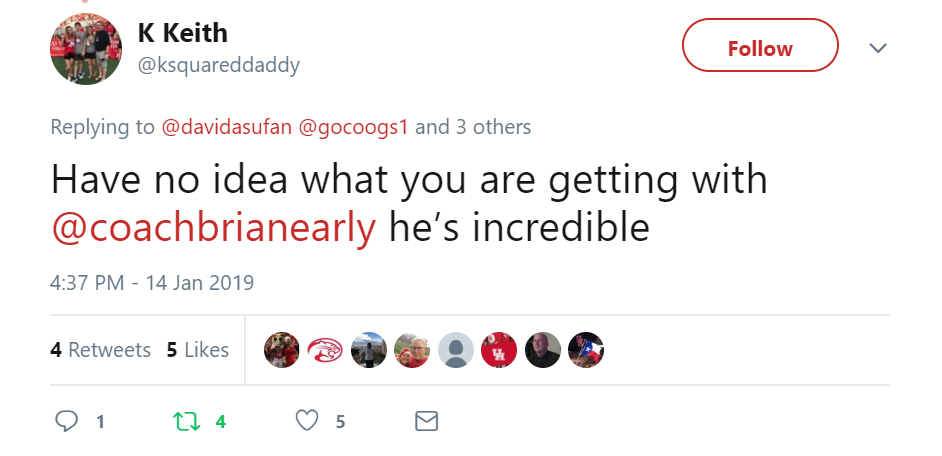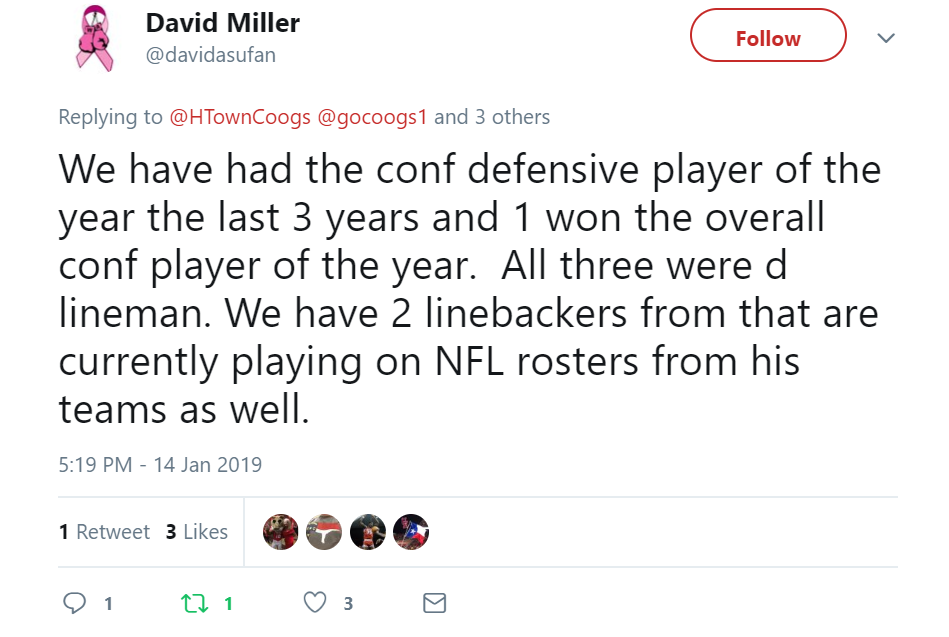 Just before Dre's senior season, another dream for the two men came to pass: Greenlaw was officially adopted by the Early family.

"Even though it wasn't legal until July, he's always been my son," Brian Early told the Northwest Arkansas Democrat Gazette. "He's felt the same way. We're mom and dad to him."

Greenlaw gives the Early family a lot of credit for changing his life. Here he is at SEC Media Days in 2018 talking about the relationship with his family:


As the Earlys prepare to move to Houston, Dre is in Dallas preparing for the combine. He's also keeping tabs on his half-brother: Jacolby Criswell is a dual-threat QB from Morrilton, Arkansas, with offers from Mississippi State, Arkansas, Georgia, Colorado, Ole Miss, Oklahoma State and more. He's sure to add a Houston offer in the near future.

Greenlaw's priority right now is the NFL draft but once his football career ends, he plans to coach and work with kids currently in the foster system. He wants to repay the blessings he received that started when Brian Early took an interest in him.


What did you think of this profile?
Have you noticed?
It's already football season at GoCoogs.com! From June 1st until a week after UH's bowl game, we're non-stop with quality Cougar Football content.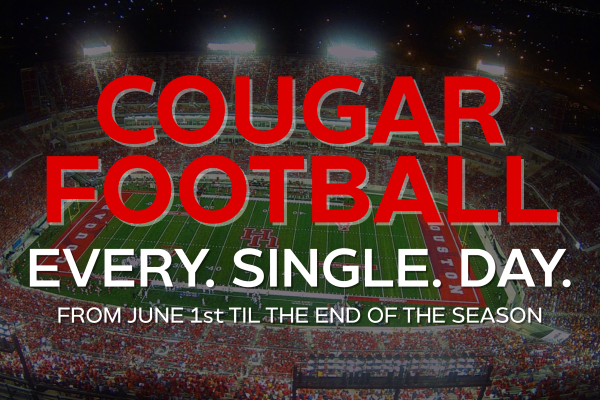 We're planning an avalanche: approximately 300 quality pieces of in-depth Cougar Football content – far more than any other source! 90% of that content will be exclusively for subscribers-only.

GoCoogs.com takes Cougar fans beyond the game recap with premium content and exclusive stories you can't find anywhere else.
40% OFF THE 1ST YEAR
No one writes more Cougar content than GoCoogs! A subscription to GoCoogs includes:
Get access to all of our content and the Veer forum for just $47.99 for the first year – 40% off of our regular price. Click below to subscribe:
Or you can subscribe month-to-month:
At GoCoogs, you get:

Inside scoops you can't get anywhere else;


Smart analysis and exclusive stories;


Talkin' Bout Them Cougars! Our new Cougar football podcast;


Weekly opponent previews;


Profiles of current players;


Our popular series: UH Glory Days;


Unique UH player and recruit profiles;


Q&As with players, coaches, and administrators;


Our subscriber-only message board, The Veer;


And more!
*Please note: the promotional subscription rate above is valid the day the article is posted but cannot be guaranteed after that. If the subscription links work then great! You're all set.
But if they do not work, please check our Promotions Page for current specials.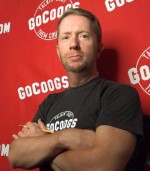 Ryan is the publisher of GoCoogs.com. He is also a real estate agent and an entrepreneur. He started GoCoogs to provide content for under-served UH fans looking for information on their Cougars.