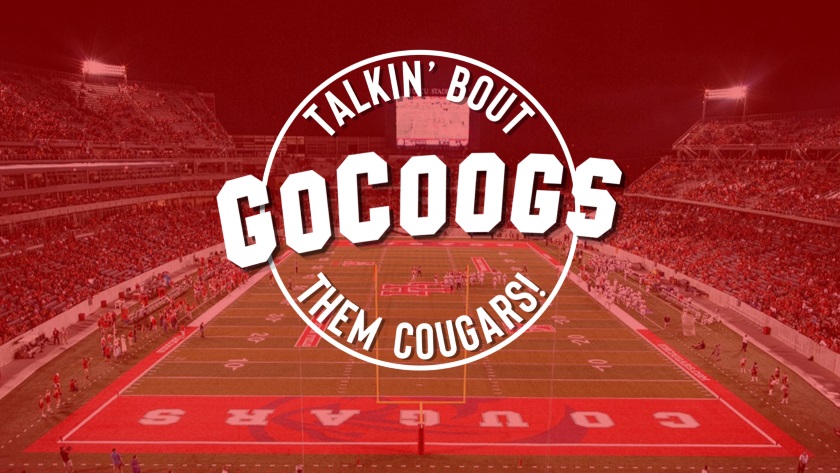 GoCoogs is the must-read website for any serious UH fan. Our site features scoops, analysis, info, stats, film breakdown, a premium message board, and more that you can't get anywhere else.
Our subscribers get the best Cougar content, analysis, and discussion along with quality writing you won't get anywhere else.
GoCoogs is …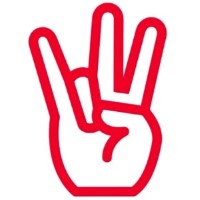 All Coogs. All The Time.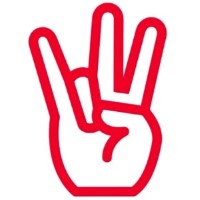 the #1 site for Houston Cougars football, basketball, and baseball coverage.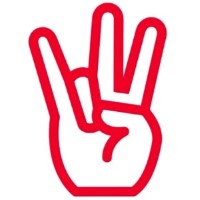 where UH fans go to find in-depth, premium Cougar content.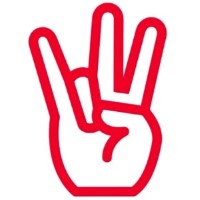 going beyond the game recap with insightful analysis.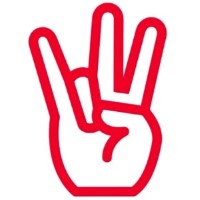 breaking stories and exclusive scoops.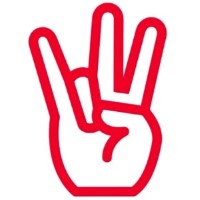 no-drama forum discussion with other Coog fans.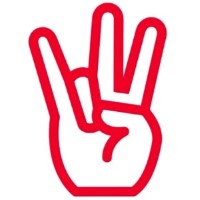 something for everyone interested in our Dear Old Varsity.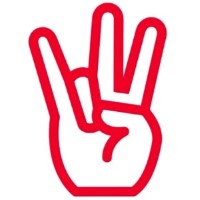 For Coogs. By Coogs.

Next-Level Content
New for '19: Pre- and post-game podcasts;
Instant game reactions;
Unique interviews with players & coaches;
VintageUH stories;
multi-part season previews;
detailed season wrap-ups;
Spring football coverage;
And more.
Top-Tier Analysis
New for '19: 15+ pieces of content for every football game;
Film room breakdown;
Beyond the box score metrics;
Deep statistical analysis;
Analysis from former players;
Constant evaluation of UH teams, coaches and players;
Exclusive photo galleries;
Subscriber-only video;
Detailed by the numbers stories.
The #1 Cougar Community
In October 2018, we debuted The Veer, our new forum for intelligent, no-drama Cougar discussion. A message board just for passionate, sane UH talk. Our forum has the best software and is easy to use.
Our goal is for our readers to learn something new every time they visit GoCoogs.
Subscribe today!

Become a subscriber now:
Or you can subscribe month-to-month:
Our contributors
Brad Towns | Chris McGehee | Mario Puente | Ryan Monceaux

Follow Us
You can follow us on Twitter, Facebook, Instagram, and YouTube.

If you have any questions or comments, please don't hesitate to contact us!