This is the crazy time of year: in the next week, nine Cougar teams will take part in 19 matches, tournaments, games, and events from California to Florida. Women's basketball, men's basketball, women's indoor track and field, tennis, golf, baseball, women's golf, softball, and men's indoor track and field will all compete.
It starts tonight as women's basketball has a showdown with 22-5 USF in the Sun Dome in Tampa. The Lady Coogs are seeking their 21st win of the year. USF is alone in 2nd in the American – UH is tied for 3rd with UCF.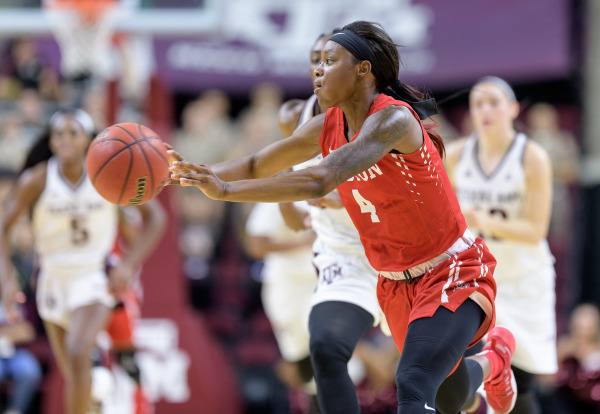 Basketball left today heading to Memphis for a Thursday-night AAC game with a 16-11 Memphis squad (114 in the RPI). The Cougars are tied for 2nd place just a game behind Cincinnati. MBB returns home on Sunday looking to go 14-0 inside H&PE Arena. Tip-off with ECU is at 2 p.m.
Baseball will leave Thursday for Fullerton for 3 games with the Titans. CS-F lost Tuesday to Nevada at home dropping their early record to 0-4. This is a pretty important series for the Cougars – Fullerton will have a high RPI come the end of the season.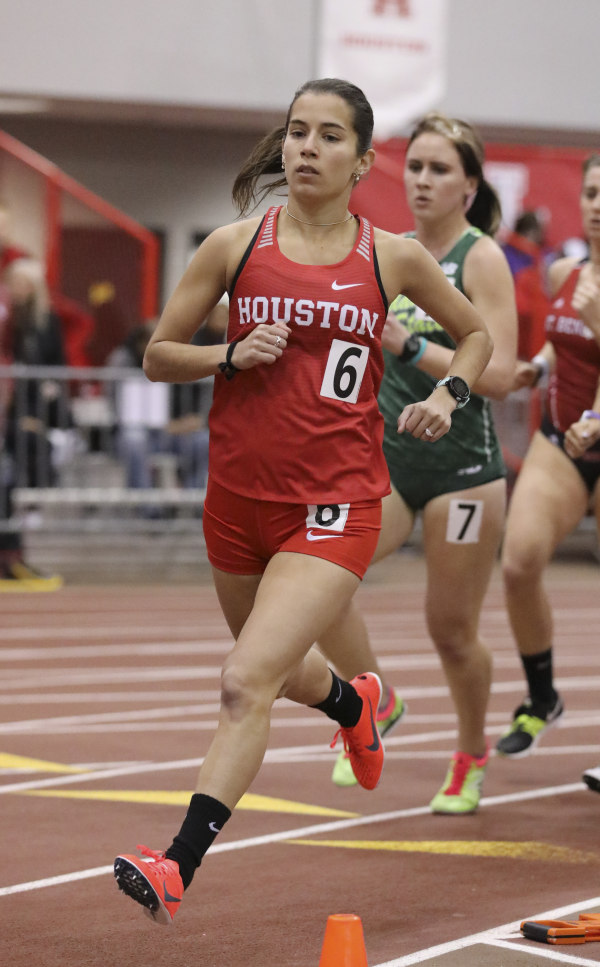 Track and Field heads to Birmingham tomorrow for the American Indoor Championships. The men's team is ranked #10 in the USTFCCCA Indoor Rankings, the highest ranking in school history. The men have won 3-straight American Indoor titles and have a great chance for their 4th.
This weekend is a busy one for women's teams on campus: Tennis hosts BYU on Friday at 1 p.m. Saturday, women's basketball hosts UCF at noon, Softball hosts Yale Friday at 6, Syracuse at 4:30 & UNLV at 7 on Saturday and UTSA on Sunday.
Men's golf has a rare match-play against Minnesota on Saturday at Augusta Pines in Spring before the Colin Montgomery Invitational begins there on Monday. Women's golf is just a few miles away starting on Monday with The Dickson at The Woodlands Country Club.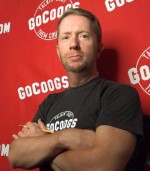 Ryan is the publisher of GoCoogs.com. He is also a real estate agent and an entrepreneur. He started GoCoogs to provide content for under-served UH fans looking for information on their Cougars.